Join our mailing list to stay informed about club events and news: 
Upcoming Grenoble Drug Discovery Event
The next club event will take place on September 27th, from 10-12 am. Details coming soon.
Grenoble Drug Discovery Kick off Event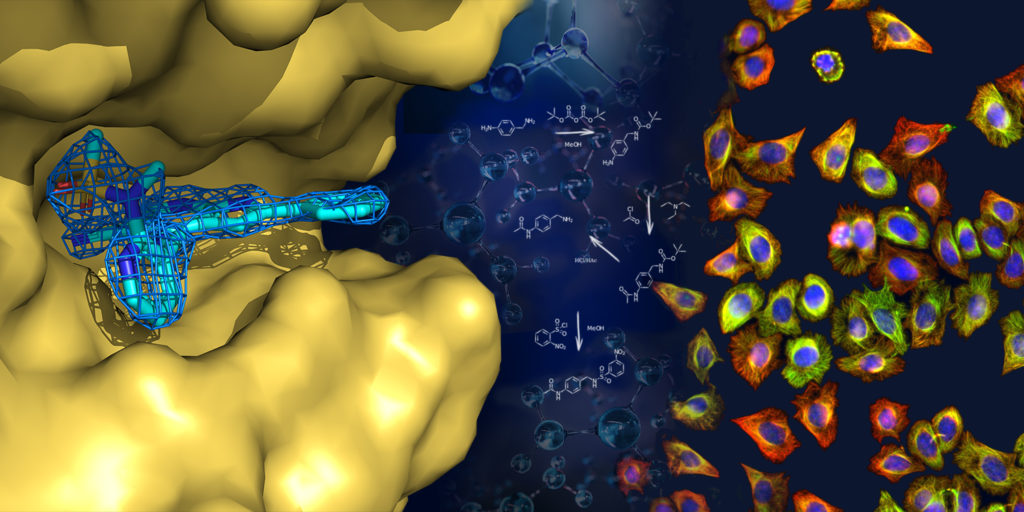 May 18th 2021 (9:00 am 12:00). VIRTUAL EVENT.
Invited speakers
"Phenomics approaches to support antibacterial drug discovery" – Nelly Dubarry – Evotec ID SAS – Lyon

"Exploring new targets and chemical space with affinity selection-mass spectrometry" –

Didier Roche – Edelris

"Discovering a first-in-class in the context of antimicrobial resistance :  from the concept to the clinic"

 –

Benoit Deprez – University of Lille
Partner event: "Journée Scientifique du Médicament"
Theme: Vectorization and theranostic.
Free registration: http://dpm.univ-grenoble-alpes.fr/jsm

 June 10th 2021 (3:00 pm CET). VIRTUAL EVENT.June